Should we propose a national policy that recommends fewer episiotomies? Should the government of Sri Lanka add rotavirus vaccine to their child vaccination schedule? Should hospitals continue with dry care to the umbilical cord, or add in chlorhexidine swabbing?
The 83 Ministry of Health staff from Sri Lanka considered these questions in the 'Evidence to Policy' workshop in Colombo in May 2017. Professor Chrishantha Abeysena, President of the College of Community Physicians of Sri Lanka, has been working with the Ministry of Health to assure the staff know about best practice, using reliable systematic reviews and transparent processes for guiding the evidence, based on the GRADE system over many years. Chrishantha initiated evidence training in Sri Lanka with a meeting on 24 August 2007, led by Professor Prathap Tharyan from Cochrane South Asia, and Steve McDonald from Cochrane Australia. This time, Paul Garner and Prathap went to conduct a high-level workshop in methods development for guidelines.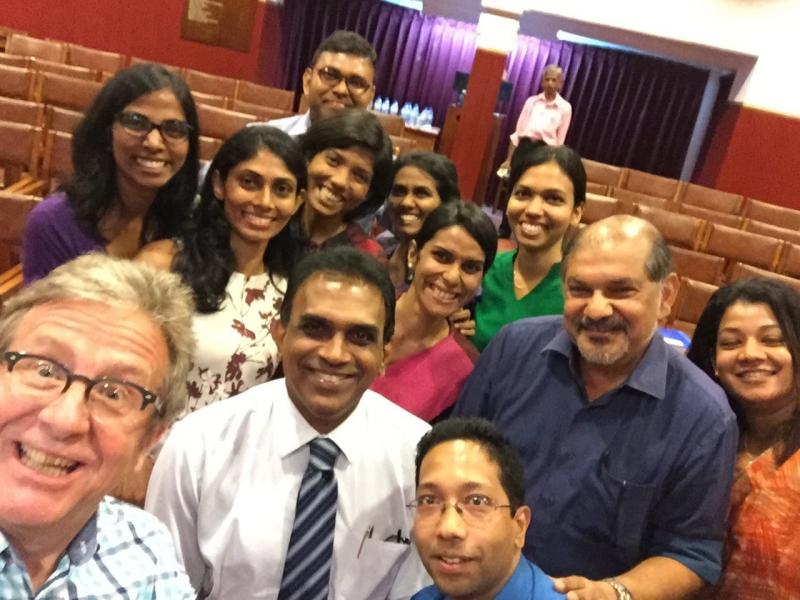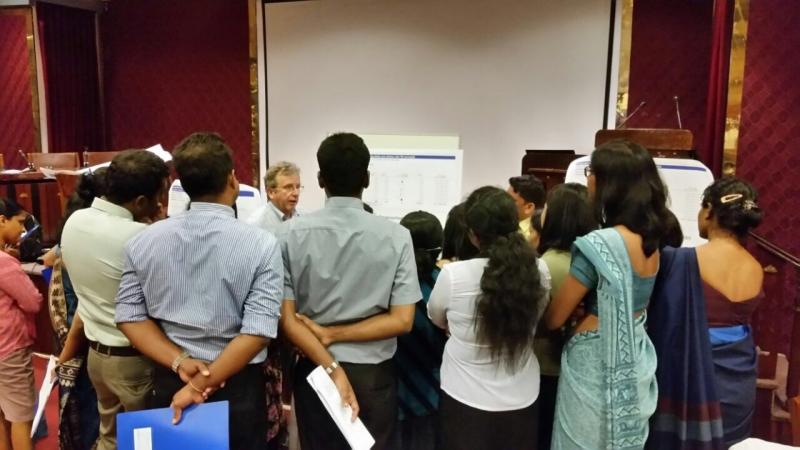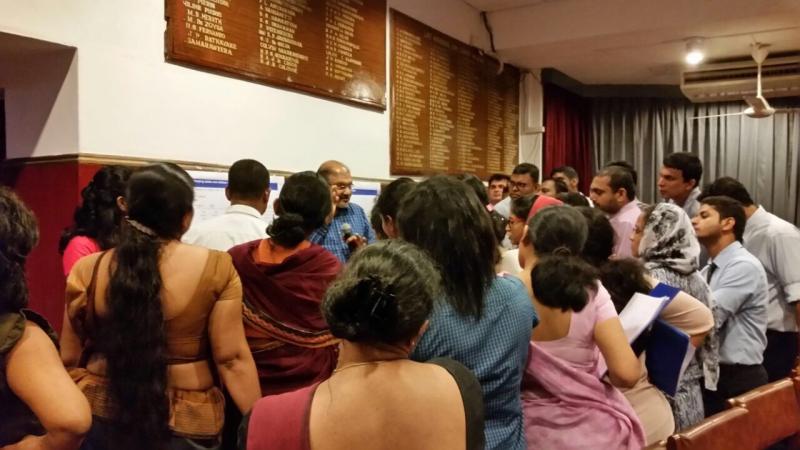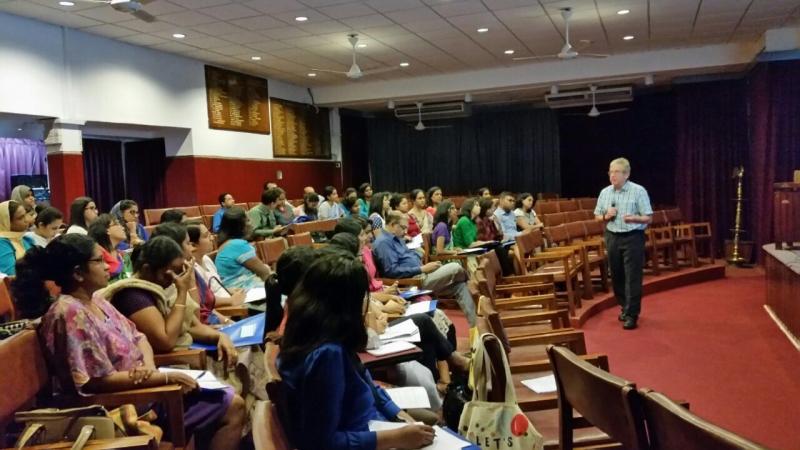 "The level of knowledge and the engagement with the task was amazing", said Paul Garner, who led the training. "It was a delight to be part of this process". Indeed, the briefing session and discussion with the Director General of Development and Planning, along with another five departmental heads, made it clear these processes are becoming embedded in decision-making as part of policy development within the Sri Lankan Ministry of Health.