As the end of the year approaches, the CIDG editorial base in Liverpool thanks all its readers, protocol and review authors, CIDG Editors and Cochrane members for their contributions throughout 2015.
Here we all are at our Christmas celebration!

CIDG editorial team members (left to right): Marty Richardson, Hannah Ryan, Sophie Jullien, Anne-Marie Stephani, Paula Waugh, Philomena Hinds, Christianne Esparza, Paul Garner, David Sinclair and Dee Walshe.
Plus a festive selection of Paul's obligatory selfies...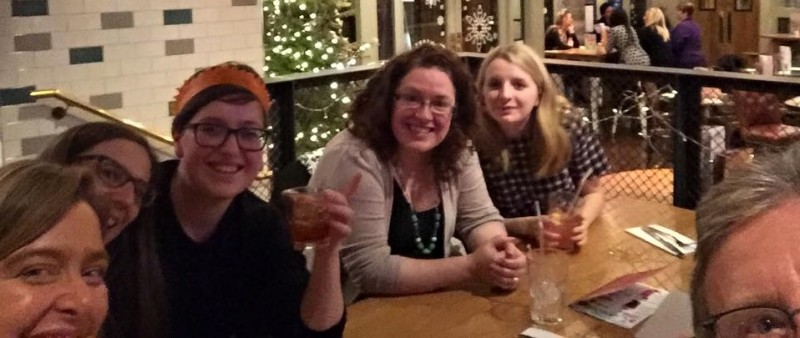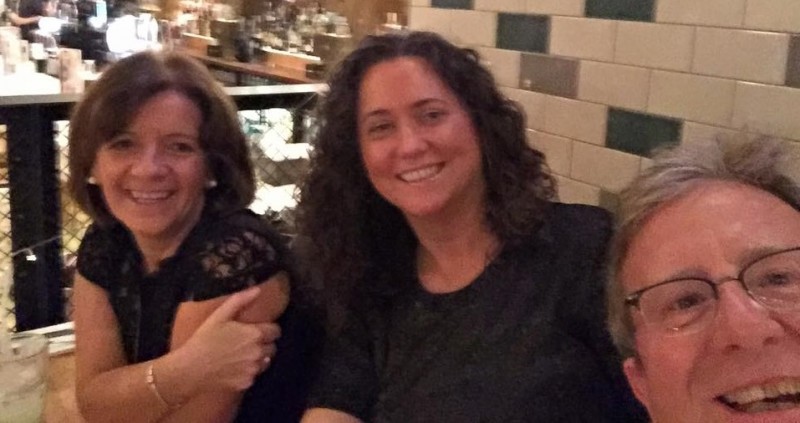 What reviews have we done?
This year has been a busy one at the CIDG and in 2015 we published five new reviews, six updated reviews, and seven protocols: 
Updated Reviews
New Protocols

Changes to the CIDG
Since February 2015, the CIDG has been responsible for the HIV/AIDS portfolio of reviews. The Cochrane HIV/AIDS Review Group ceased operations from 1 February 2015 and we thank the team for all of their hard work. A Memorandum of Understanding between the Cochrane Executive and the Liverpool School of Tropical Medicine from the 14 February 2015 defines the CIDG's responsibilities to Cochrane.

In 2015, Dr Sophie Jullien joined the CIDG editorial team as a Research Assistant. Sophie is a paediatrician with a special interest in malaria and tuberculosis, and is currently assisting at the CIDG editorial base in Liverpool as an author on several Cochrane reviews on tuberculosis.

Dr Maya Tickell-Painter will join the CIDG in January 2016 to work on a Cochrane Review on malaria in travellers.
Highlights
The CIDG continues to support the World Health Organization (WHO) in developing recommendations for healthcare policy and management of infectious diseases based on the best available research evidence. CIDG reviews were cited in several WHO publications from 2015:
Earlier this year, rebranding took place across Cochrane. The rebranded CIDG logo and website were launched.
In October, four members of the CIDG editorial team attended the Cochrane Colloquium in Vienna: Marty Richardson (Statistician), Vittoria Lutje (Trials Search Coordinator), Deirdre Walshe (Assistant Managing Editor) and Anne-Marie Stephani (Managing Editor). You can read about their experiences and highlights of the Colloquium here.
In November, founding CIDG Editor, Professor Jimmy Volmink was awarded the Leverhulme Medal. He delivered the Liverpool School of Tropical Medicine Leverhulme Lecture, which can be watched in full here.
The CIDG editorial base will be closed from 5pm on Monday 21st December 2015. We will re-open at 9am on Monday 4th January 2016.

Best wishes from the CIDG editorial team.