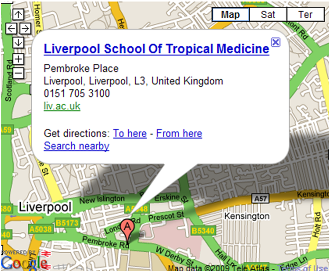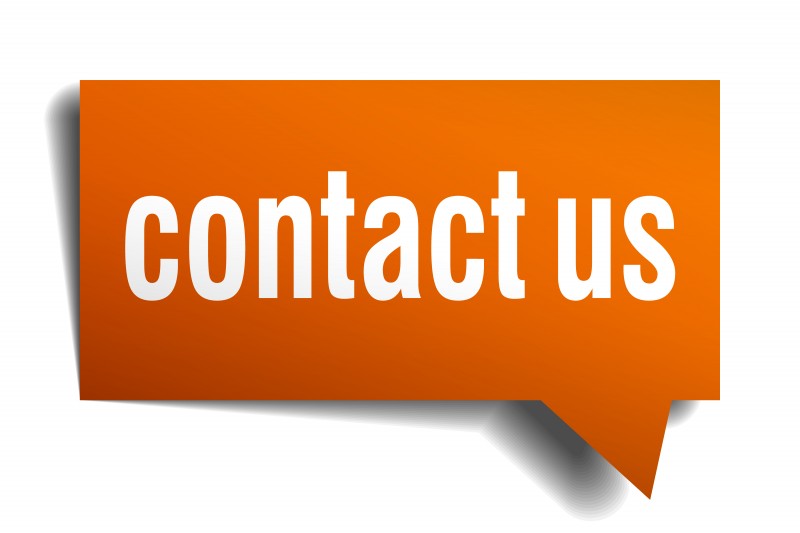 Click here for an interactive map
The Managing Editor is the first point of contact for enquiries about CIDG, and all issues to do with Cochrane Reviews. 
During 2022 and possibly longer, the CIDG will not be registering any new titles across our entire scope, including HIV/AIDS topics and Diagnostic Test Accuracy reviews. We are continuing to assist author teams complete reviews identified as priorities as part of the Cochrane strategy (http://www.cochrane.org/news/updated-list-cochrane-priority-reviews-now-available) and our own strategic plan. 
Please note that COVID-19 titles are being co-ordinated by the central Cochrane Editorial and Methods Department. For proposed COVID-19 titles, please refer to the Cochrane COVID Rapid Reviews website (https://covidrapidreviews.cochrane.org/).
If you believe that you have identified a topic that is an important current policy debate in our scope, and therefore should appear on these priority lists, then please contact the Managing Editor in the first instance.
While we are committed to capacity development, we now require all author teams to have some systematic review experience. We can offer some support to individuals from low- and middle- income countries who have good quantitative skills by bringing them into existing teams; this is generally in collaboration with our Partners in countries of Africa and Asia, or through existing authors with us. Details of our Partners can be found here: www.evidence4health.org
Deirdre Walshe  (Managing Editor)
Cochrane Infectious Diseases Group
Department of Clinical Sciences 
Liverpool School of Tropical Medicine
Liverpool L3 5QA
UK
E-mail: Deirdre.Walshe@lstmed.ac.uk
Phone: +44 151 705 3391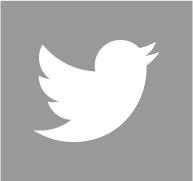 You can follow us on Twitter @Cochrane_IDG
How to find us
As parking is very difficult within the area, visitors who are able to do so, may wish to consider using public transport.
For details of routes, services and timetables you can check with Mersey Travel on telephone number 0870 608 2608. www.merseytravel.gov.uk
Please note that we cannot be held responsible for the content of other sites.
By car
Follow signs for Royal Liverpool University Hospital, city centre. The School is in Pembroke Place off Daulby Street. There may be parking available at the Q-Park located almost opposite the Royal Liverpool University Hospital.
By train
Liverpool Lime Street Inter-City station is a 10-minute walk from LSTM. Go out of the main entance/exit onto Lime Street, turn right and keep walking; turn right again after The Liverpool Empire Theatre into London Road. Stay on this side and keep walking until you get to us.  For details of routes, services and timetables you can check with www.nationalrail.co.uk 0871 200 4950
By coach
The National Express coach station is located in Norton Street, Liverpool City Centre. We are 2 minutes away. For bookings please call 08705 808080. www.nationalexpress.co.uk
Car parking
Due to the development of the Campus, parking is very limited. We therefore advise all visitors to use the nearest city council car park, which can be found at the bottom of Mount Pleasant, towards the City Centre.
Overnight accommodation
If you require overnight accommodation, contact Liverpool Tourism Information (0845 601 1125 (UK only); www.visitliverpool.com) who provide a free accommodation booking service.