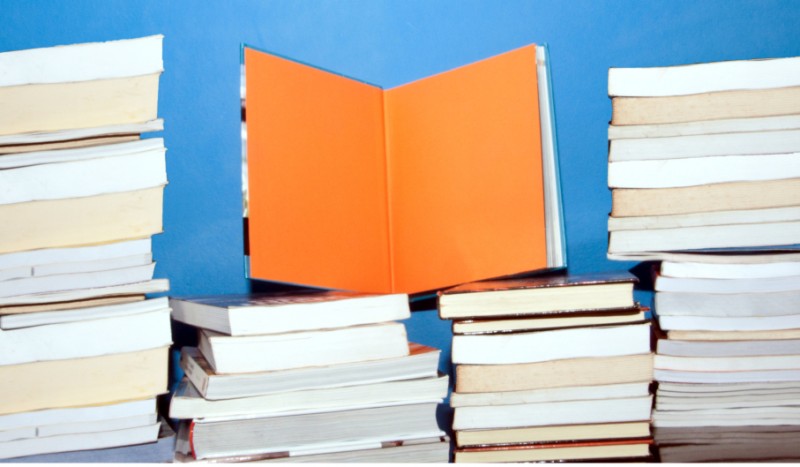 INFORMATION AND RESOURCES FOR REGISTERED AUTHORS
There are many resources freely available to help authors prepare a Cochrane Review. The following resources from Cochrane  will be needed by each co-author.
Once your title proposal has been accepted via Editorial Manager, the title will be registered and the review author team will be granted permission to access their registered protocol/review in RevMan. 
Further information about RevMan is available here.
Further reading: